What is the ONE on ONE Program?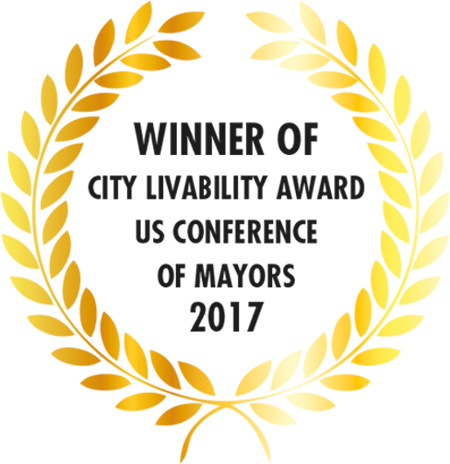 The award winning ONE on ONE program was developed to eradicate poor academic achievement and the school dropout epidemic worldwide. The ONE on ONE program started in 2012 with the objective of increasing graduation rates and improving the quality of life of students who were performing poorly in school. The program works by pairing students at risk of academic failure with community leaders who become mentors - active members in the lives of these kids.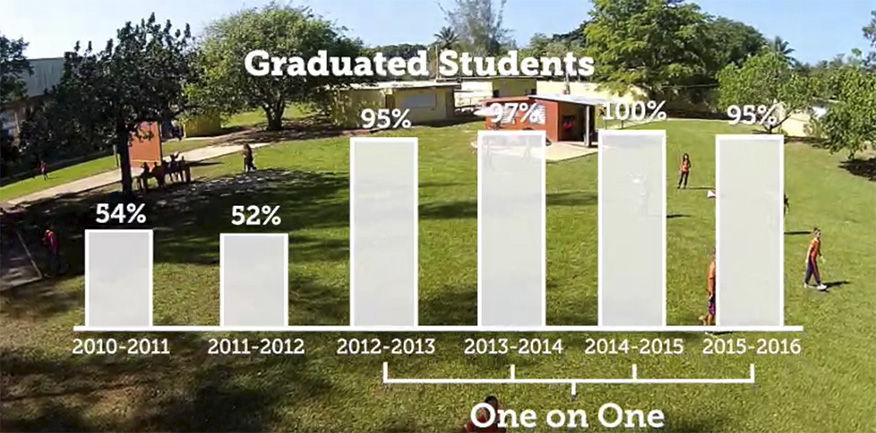 The ONE on ONE Action Research
As with any program developed by Casa Grande Interactive, research is an integral part from the onset. An anthropological expert researcher was tapped to be a member of the team from day one to measure satisfaction and effectiveness of the ONE on ONE intervention model for the prevention of poor academic achievement and school dropouts.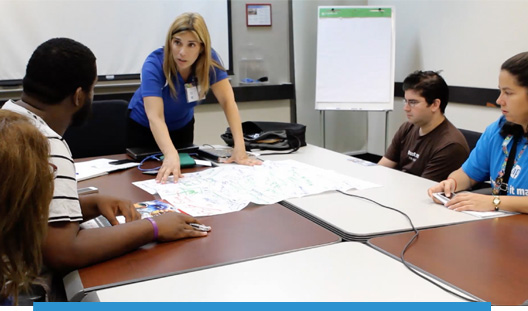 The ONE on ONE Implementation Structure
Over the course of this initiative starting, Casa Grande Interactive Communications became keenly aware that many adults have the desire, knowledge, and time to support their youth but are not prepared to do so. Becoming a mentor requires specific techniques which we offer mentors who are selected to participate in the ONE on ONE initiative.

Three certifications were developed: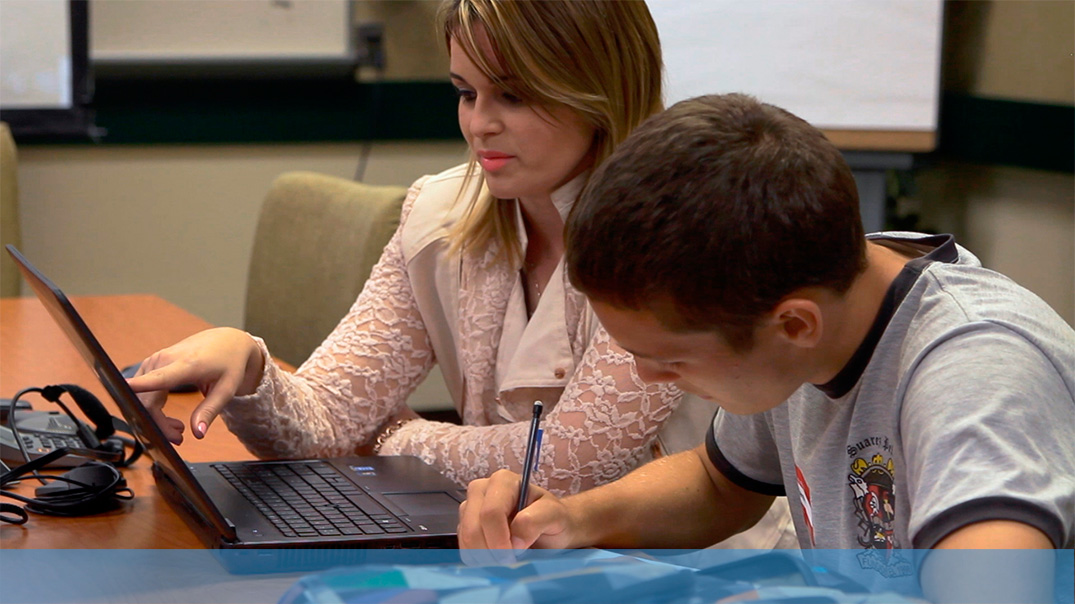 The ONE on ONE success stories
Seven students whose lives have been changed forever.
Jadiel. - Jadiel is a student-athlete best known in the community for his promising boxing future. He is, by all accounts a good boy and student. However, there is trouble at home. Jadiel's older brother is now in prison for getting involved with the "wrong crowd'. Now Jadiel's parents are focusing their attention in his brother's case. The consequences of this family crisis have left Jadiel with very little supervision at home. He now spends a lot of time alone practicing sports but Jadiel has neglected his academic work. Jadiel was at risk of failing 9th grade until his mentor Xaimara Medina stepped in. Xaimara worked with Jadiel every day to get his grades up. She helped him with his academic projects and provided Jadiel with a good comfortable environment to study and concentrate. Working together they achieved the ultimate goal - Jadiel's graduation.
The ONE on ONE documentary
UNO A UNO (ONE on ONE) is a new documentary that presents the heroic story of community leader Nilda Prieto, who rescued hundreds of failing students from dropping out of school. The film, directed by EMMY® Award winner Noel Quiñones, has been endorsed by acclaimed actor Esai Morales for the consideration of an Academy Award. It will premiere world wide on November 2, 2017 on Facebook.com/UnoAUnoMovie.
About Casa Grande Interactive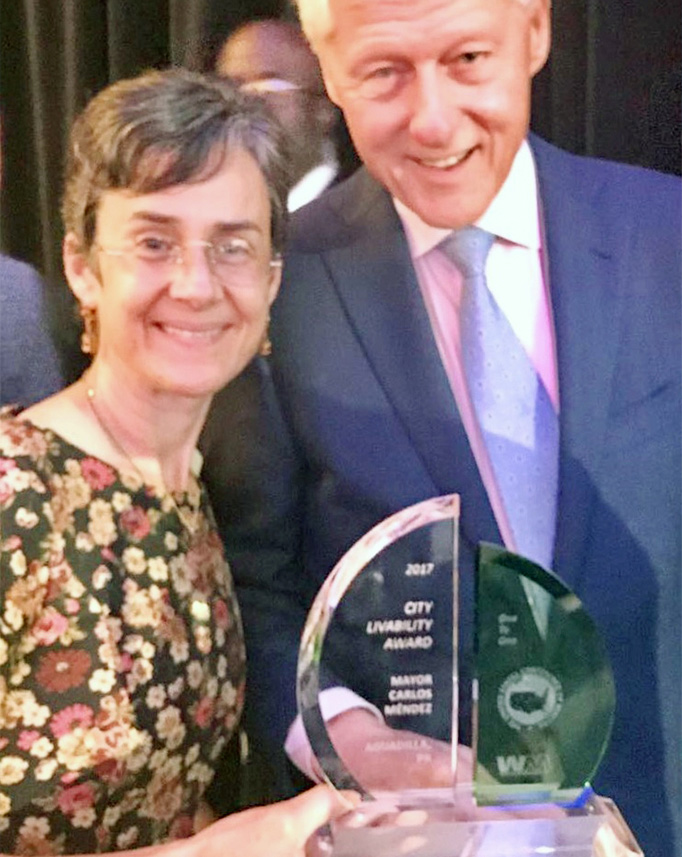 About Casa Grande Interactive

Casa Grande Interactive was founded by Noel Quiñones and Soraya Sesto. The company has over 20 years of experience developing interactive trainings, educational programs and inspirational documentaries.
Does your school need the ONE on ONE Program? CONTACT US to transform your school

Please tell us:
Tell us more about your school and one of our representatives
will contact you for a presentation.one_lbl_message